In many countries we travel to we use public transit extensively, because it's cheap and easy (that's what she said). But Ireland is a place with rural roads and beautiful countryside that we did not want to miss. We decided to rent a car and road trip around the Emerald Isle, and it was the best decision.
Irish Road Trip Tips:
Tip # 1: If you've never driven on the opposite side of the road, give yourself a few hours of practice before heading across the country.
Tip # 2: Rent a small car. Better fuel economy, easier to handle, and easier to park in congested areas. Also, Ireland's back roads are seriously narrow, sometimes only wide enough for one car.
Tip # 3: Set your GPS to "Avoid Toll Roads". Ireland's large motorways like the M4 and M6 are well maintained, modern, and efficient. But driving along those, you lose out on all the great scenery and sites of the back roads.
Tip # 4: At the fuel pumps in Ireland, petrol (gasoline) = green nozzle, while diesel = black nozzle. Exact opposite as most places in the US. If you make a mistake with these, it can cost you dearly, as rental car insurance policies do not cover damages from that.
Tip # 5: Go in the Fall or Winter. Avoid the summer crowds. Less people on the road and less people at popular sites. Yes it was cold, but totally worth it.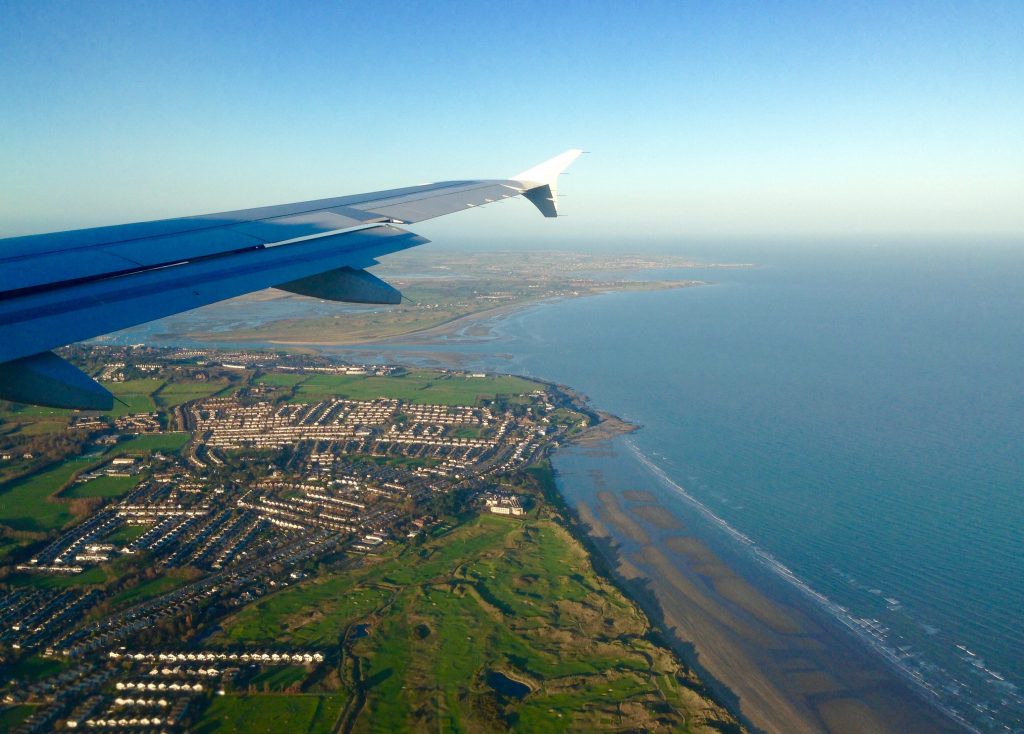 Road Trip
Our 6 day road trip would first take us west to Galway where we took in some live music, Christmas cheer, and of course, some Jameson. We explored the Connemara region with it's misty back roads and it's quiet national park (I think we were the only ones there – it was winter though.)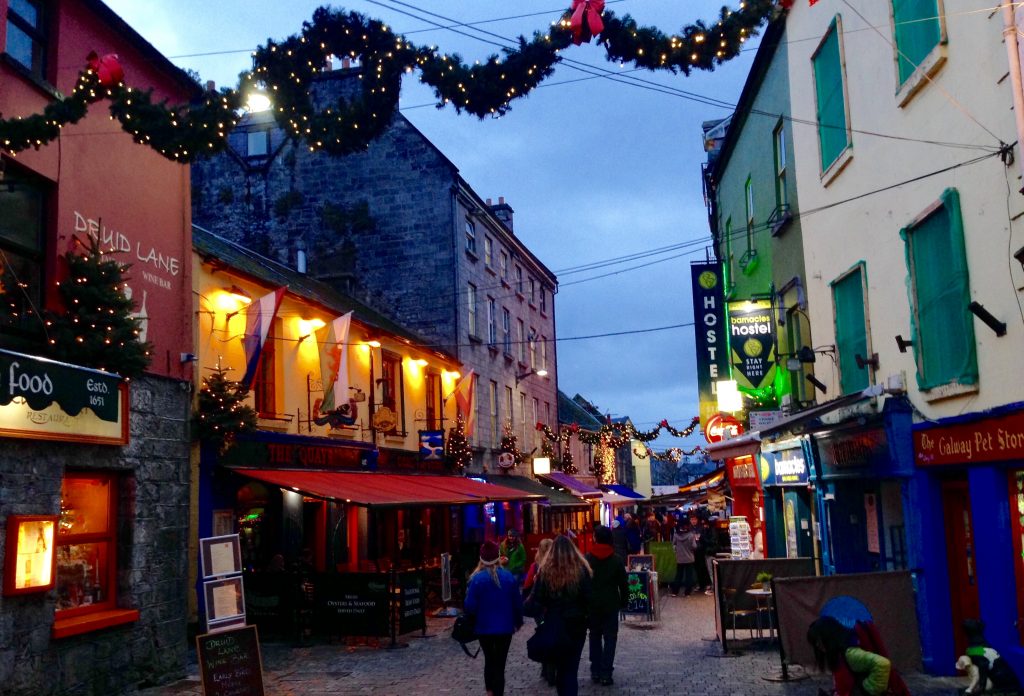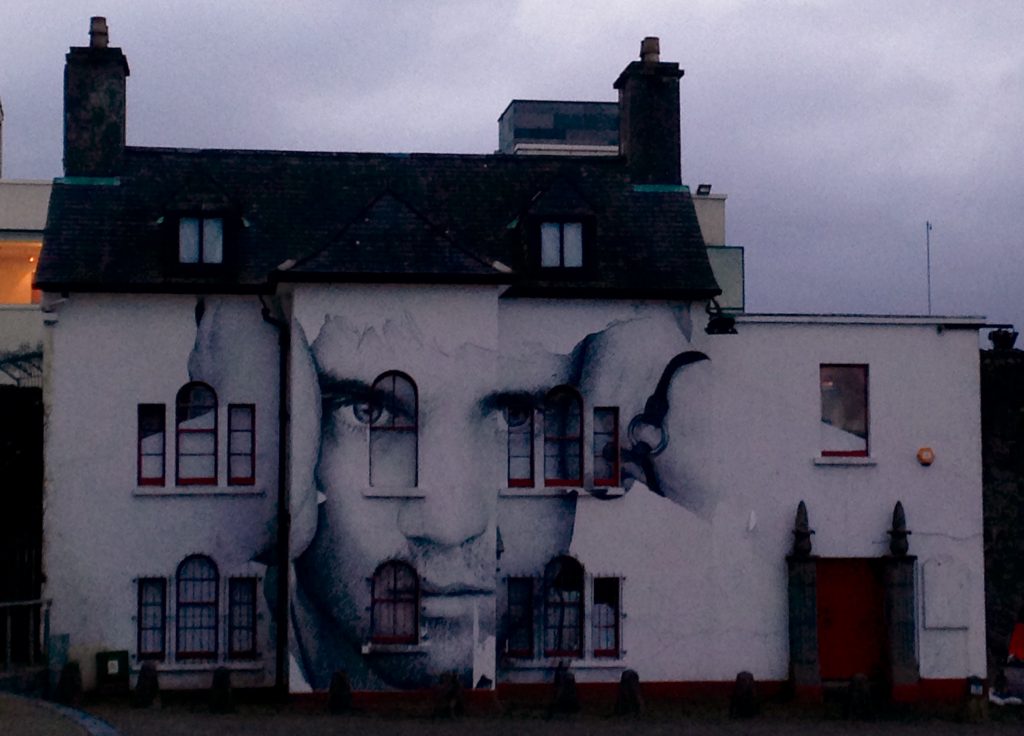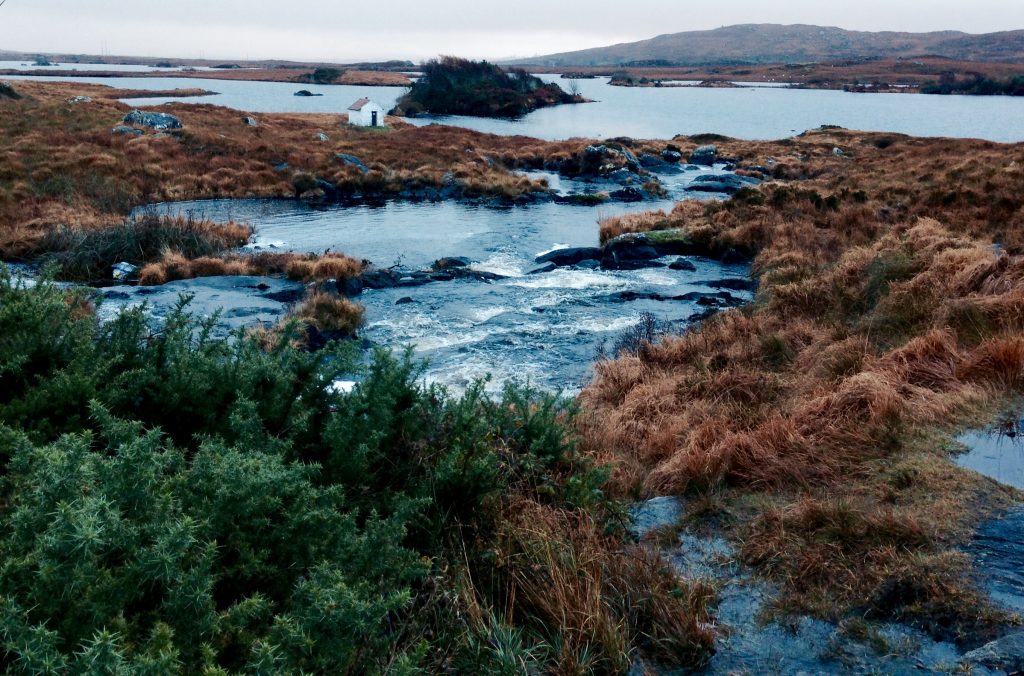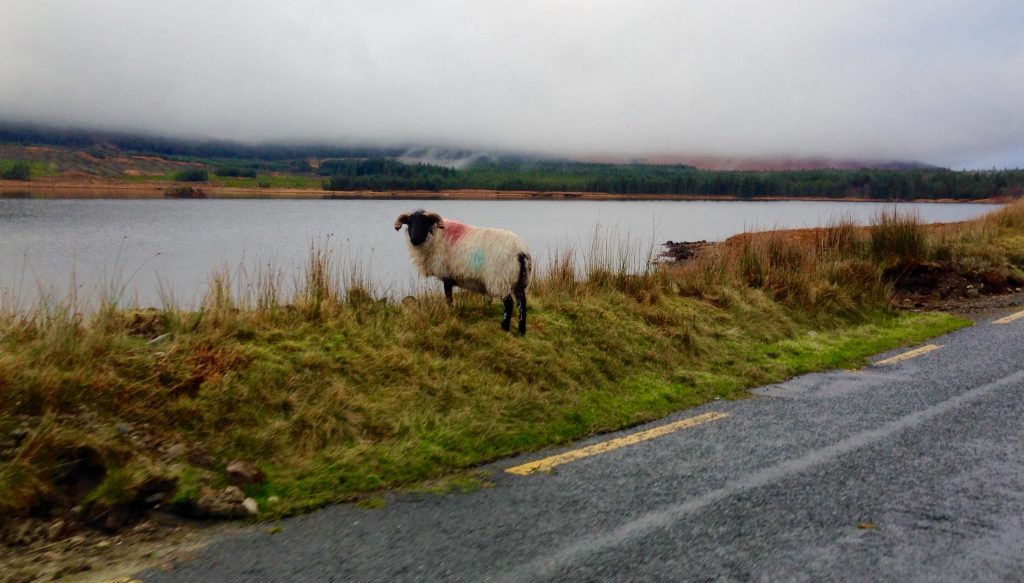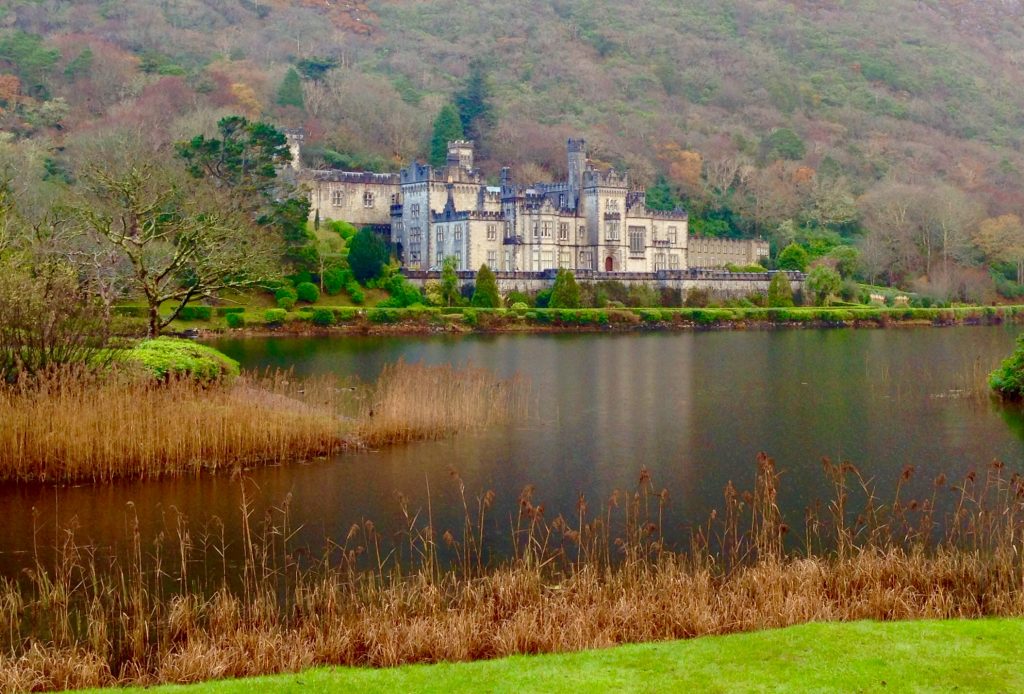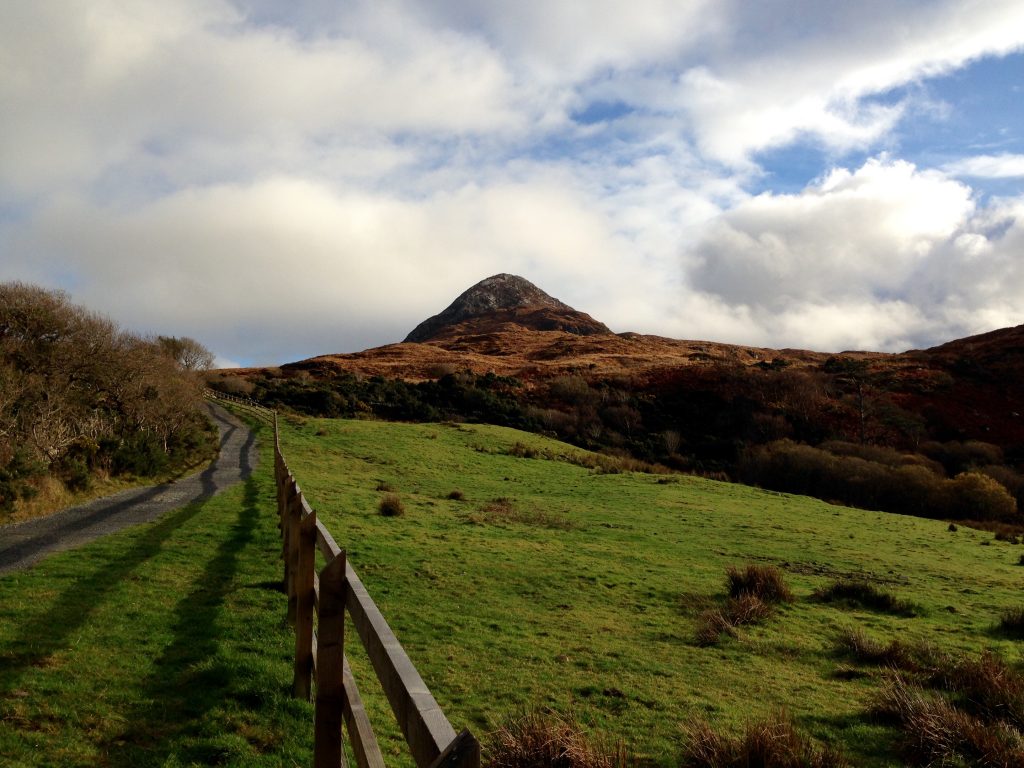 Heading south from Galway down the coast brought us to the iconic Cliffs of Moher. We highly recommend seeing them in the winter. There were maybe 25 people there total and we felt we had the place to ourselves for photos and just enjoying amazing unobstructed views. The wind was insane, so don't get blown off the edge as has happened in the past.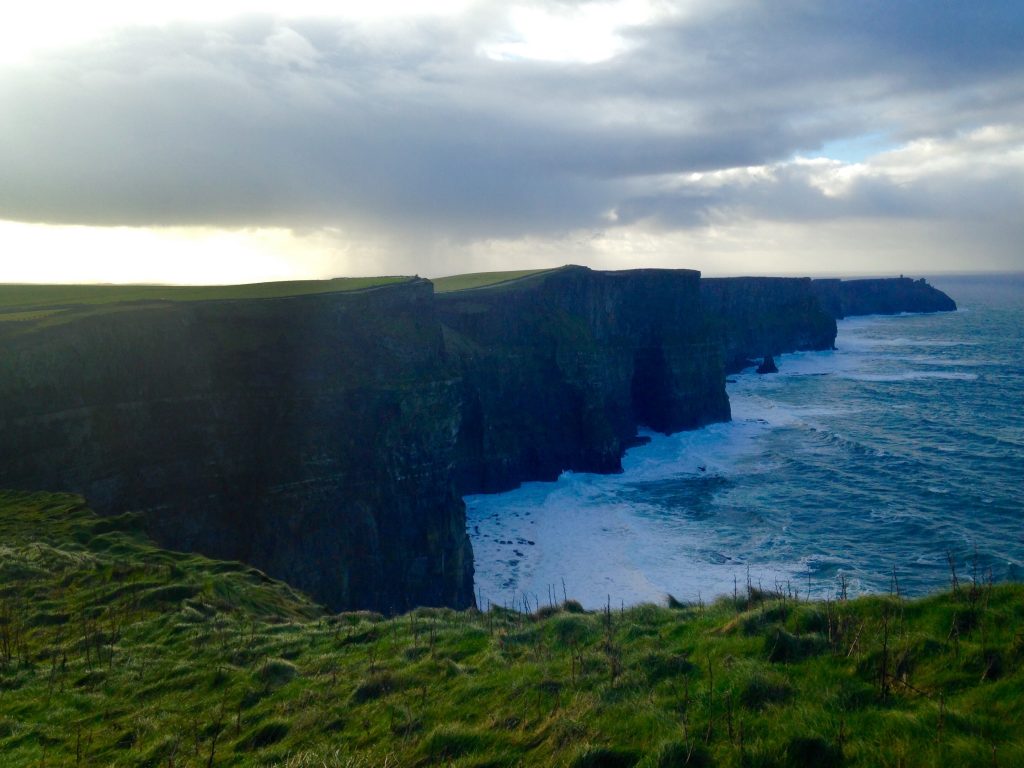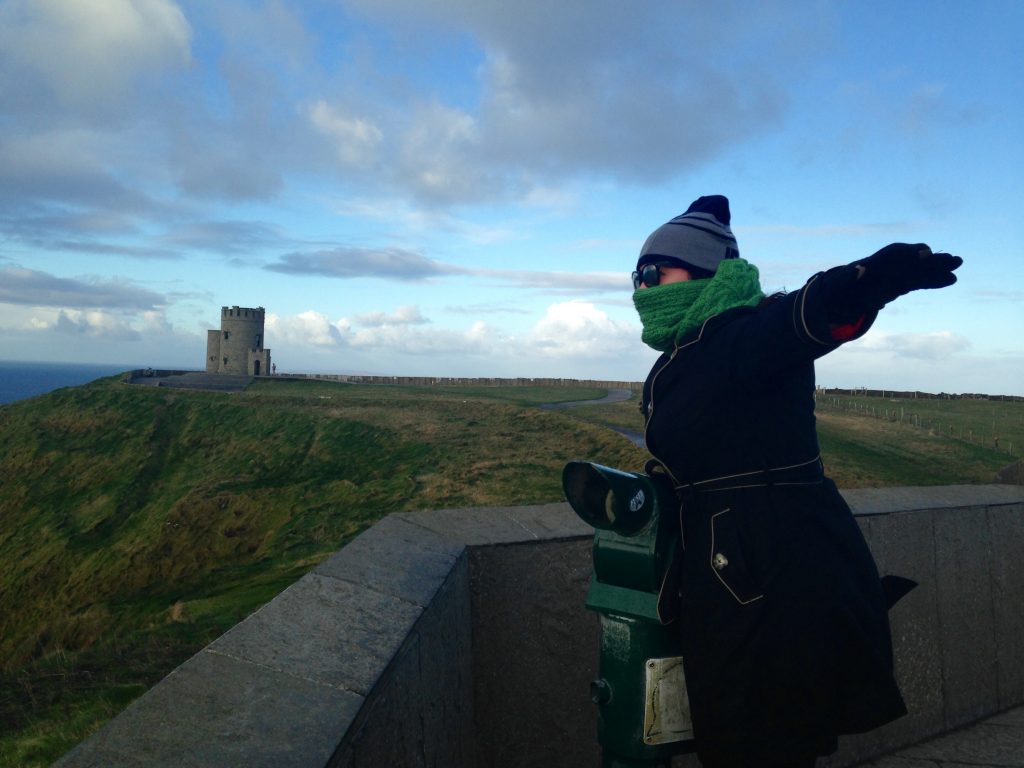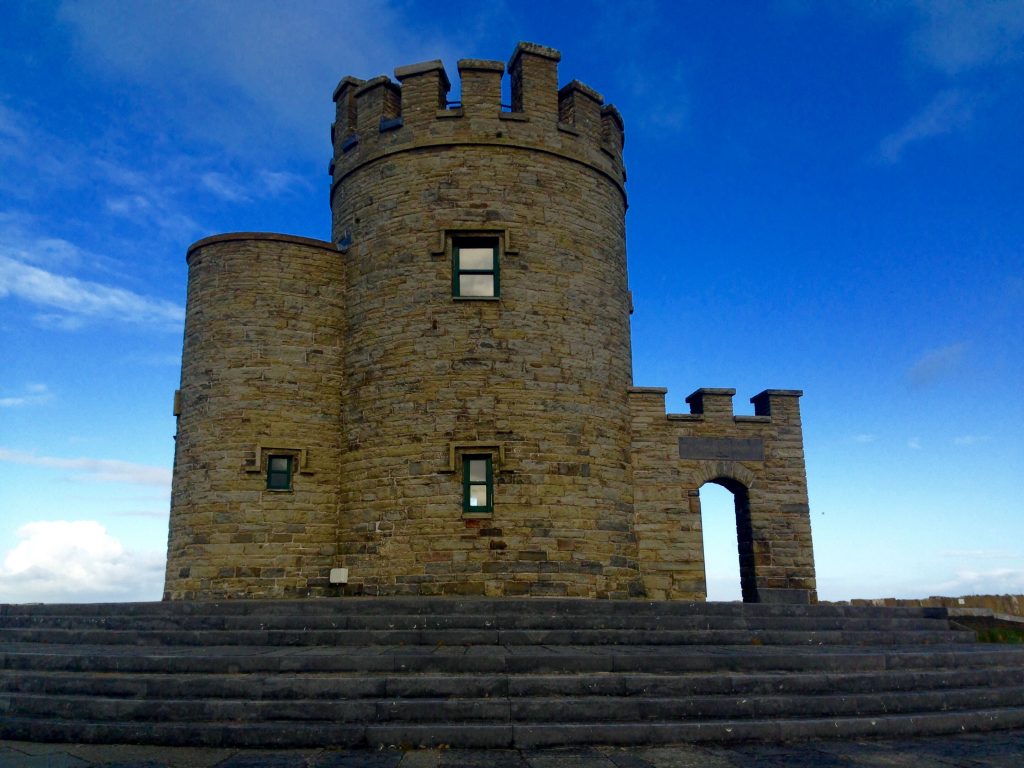 Next up we headed towards Cork and visited the Blarney Castle. The grounds were amazing and the castle is just so cool. We both kissed the Blarney Stone and were endowed with the gift of gab. Woohoo!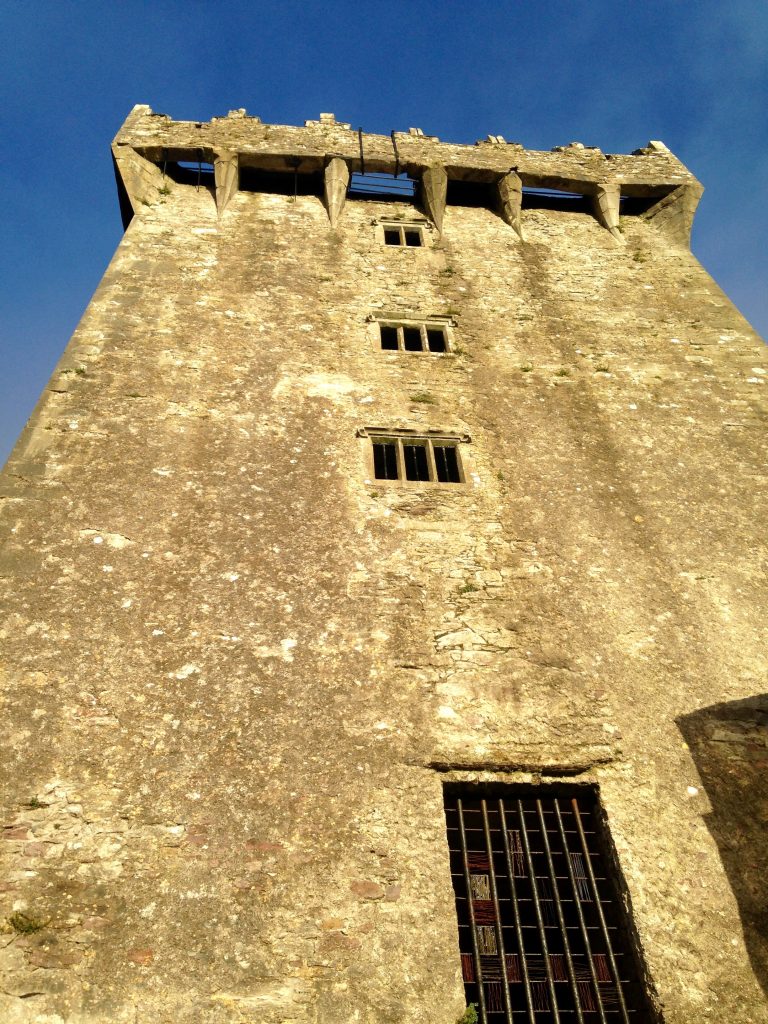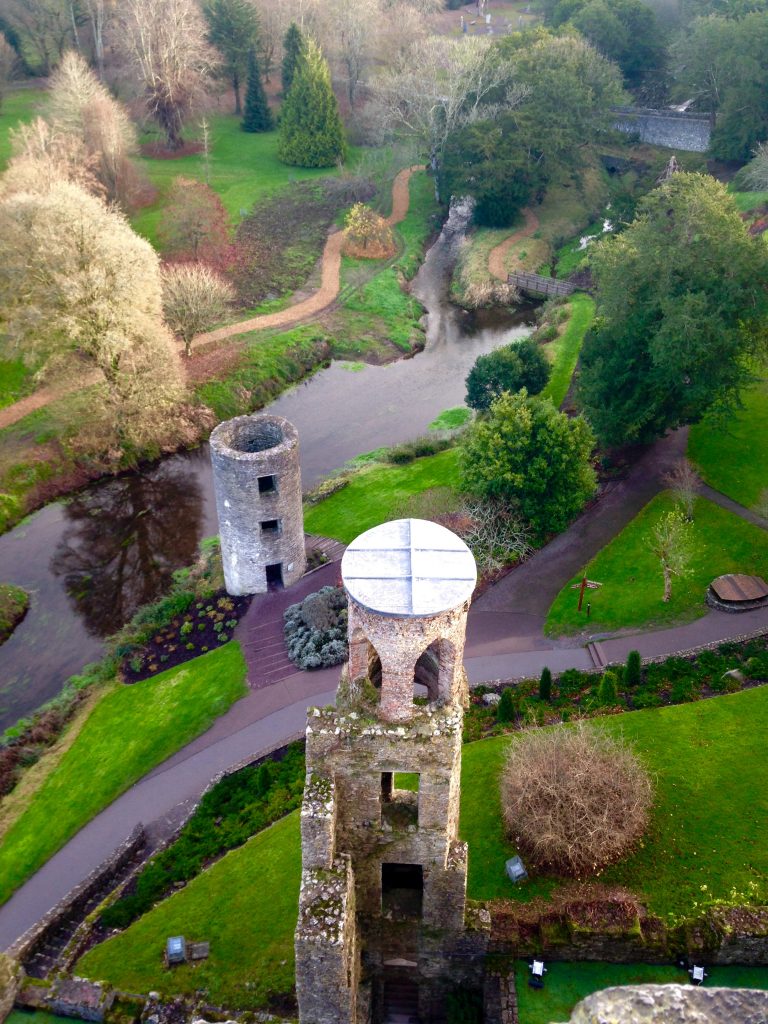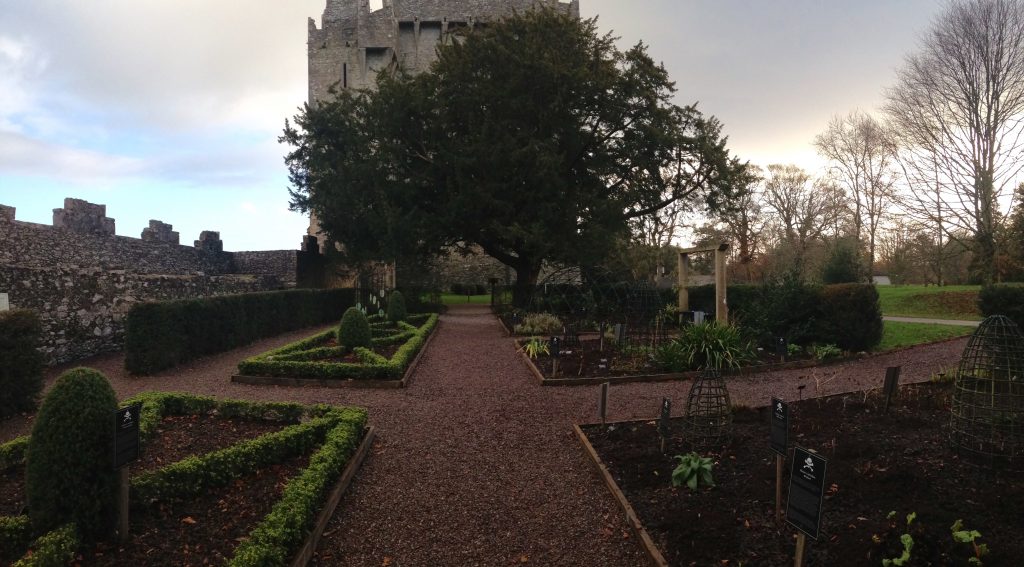 On the way back to Dublin, we visited the Rock of Cashel, another amazing Irish castle dating back almost 900 years. I wish we had some better photos of the castle but it was under construction so all the pictures include scaffolding and what not. Still an awesome complex to wander around.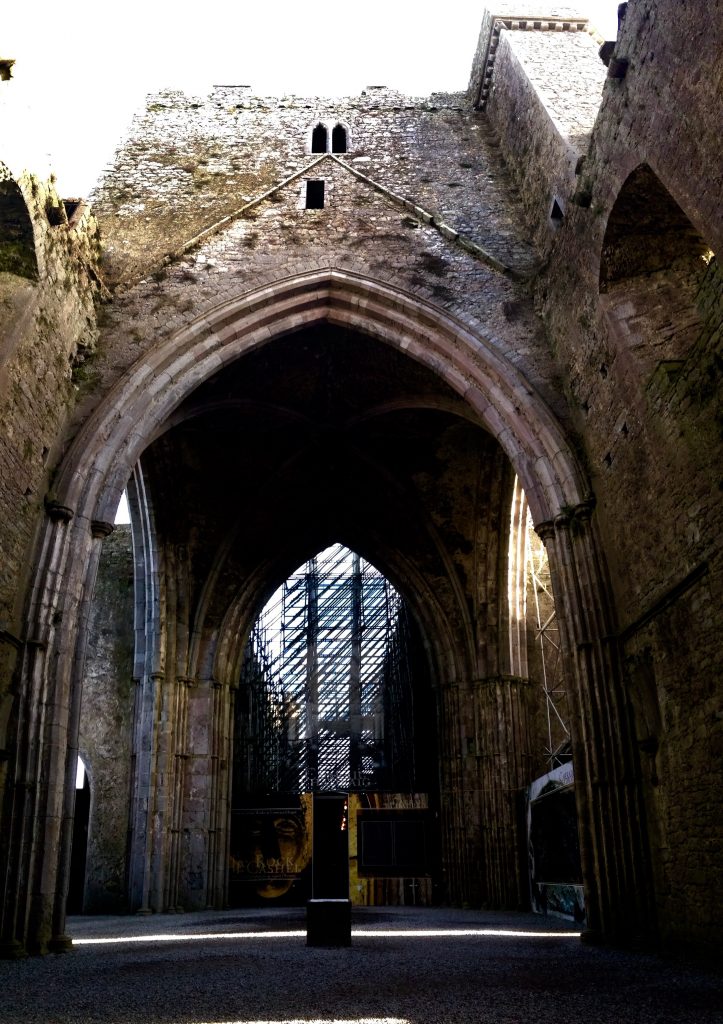 Our last couple days were spent enjoying Dublin. Drinks, good food, and oh yeah..more Jameson.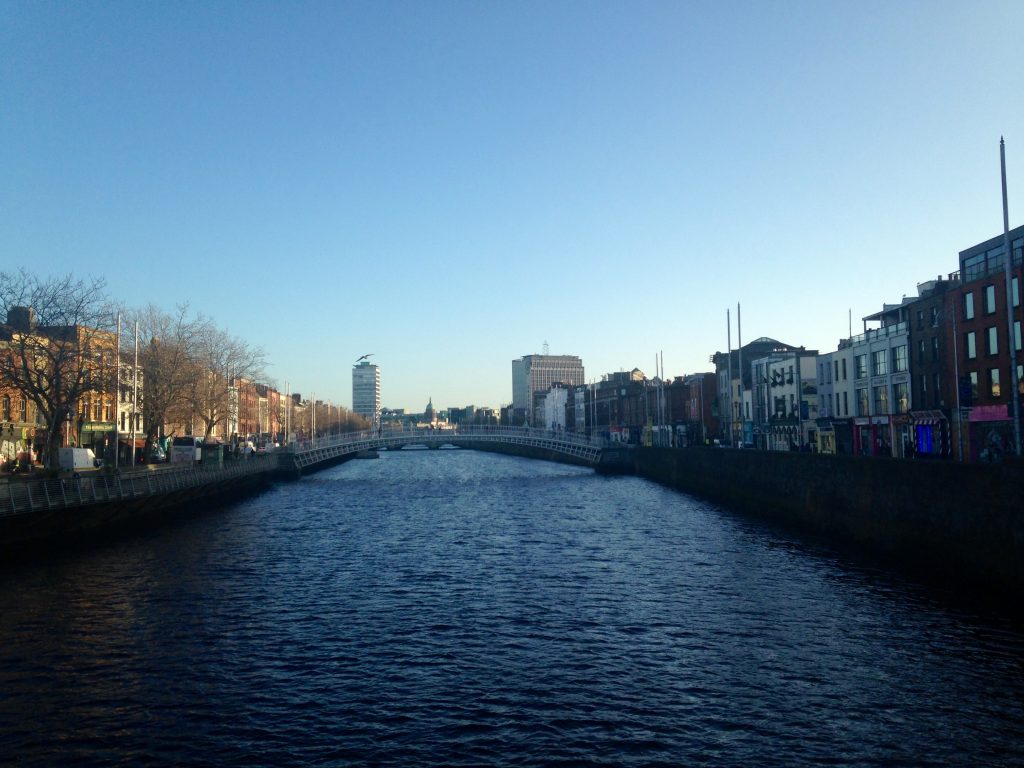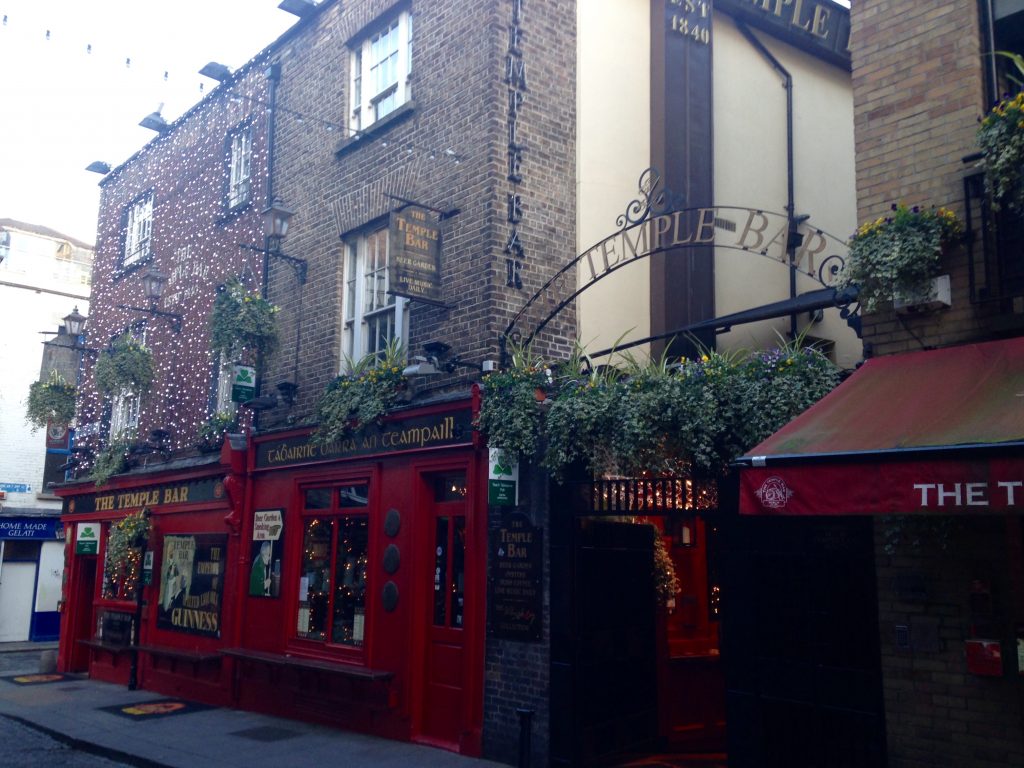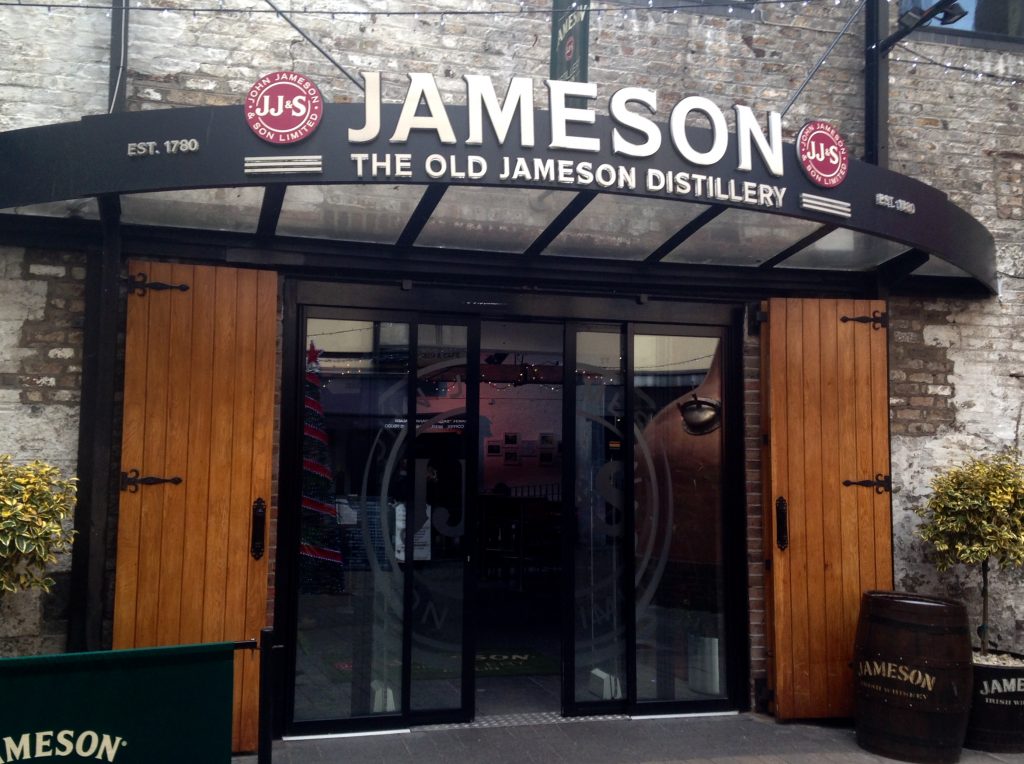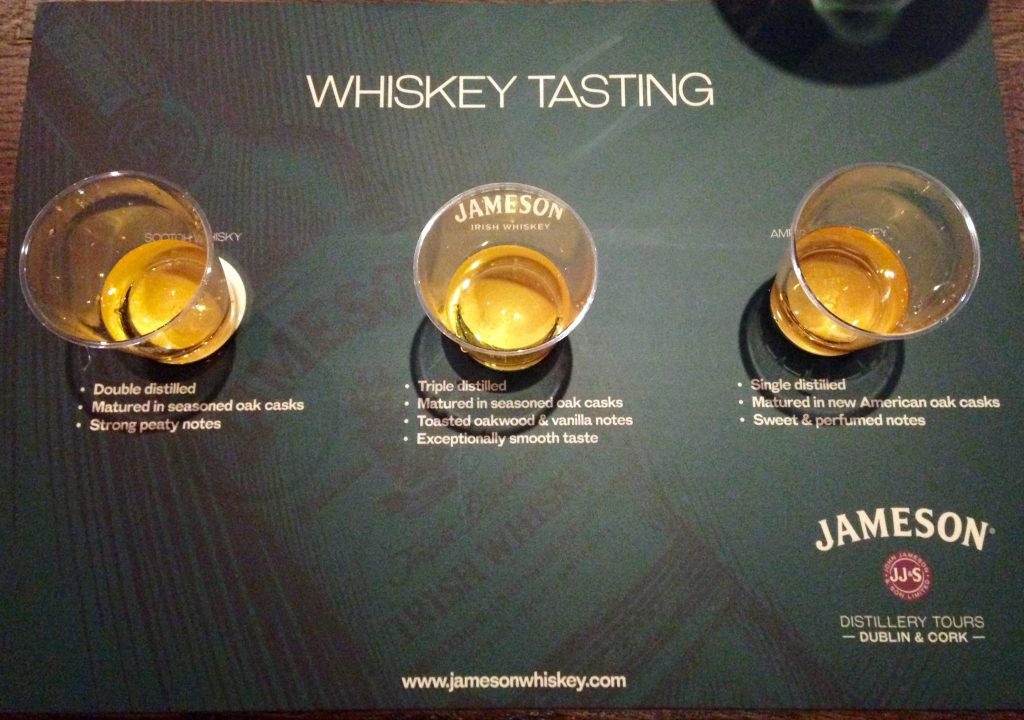 If you plan on traveling to Ireland, which of course you should, don't hesitate to rent a car, and have an awesome road trip!