We've been together for a long time, but only married for about 5 years. When we eloped to Vegas, we had just been in between travel nurse jobs, and were super broke. We were so happy to be getting married, but couldn't really afford a nice honeymoon. So we told ourselves, as soon as we could, we'd do an awesome resort somewhere with over the water bungalows. Last year when planning a volunteer trip to Sri Lanka, we realized we could easily fly to the Maldives (the island nation several hundred miles from the tip of India) en route. This was to be our long awaited resort honeymoon. We usually travel on a sensible budget but we threw caution to the wind for this one.
After tons of research, we decided on Anantara Veli, an amazing resort that's part of the international Anantara brand. Only adults can stay at Veli, which is great for relaxation. Anantara Dhigu, the more family friendly resort right next to Veli, is easily reachable by a couple minute boat ride. So we could enjoy all the amenities and restaurants there as well as the ones on our resort. The next four days were so amazing. Drinking great drinks, eating amazing food, swimming in crystal clear water, and just relaxing with each other without a worry in the world.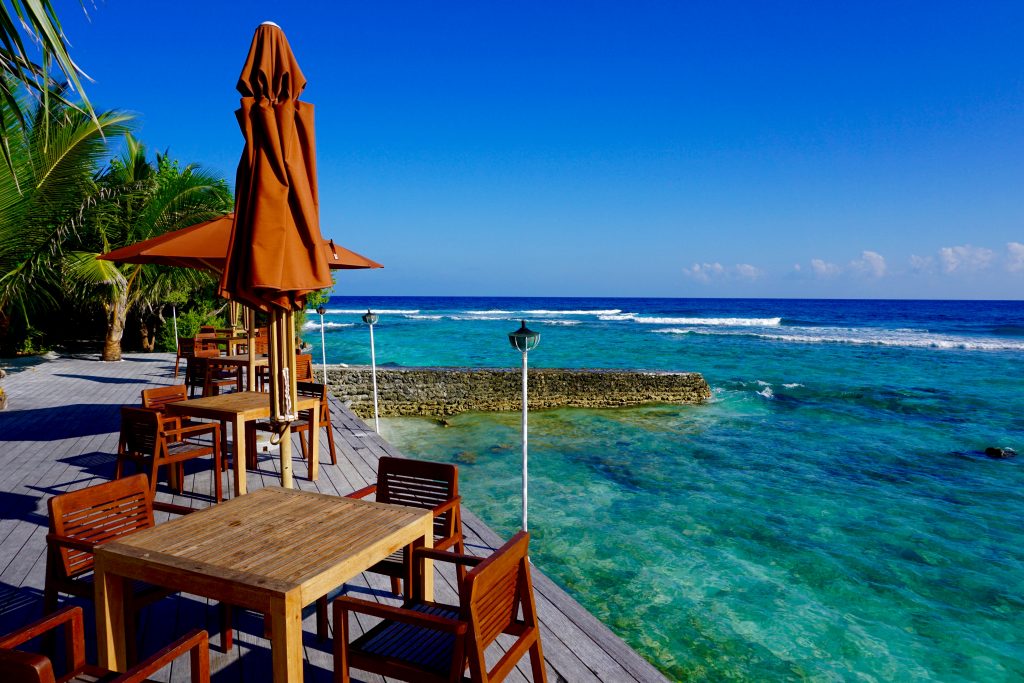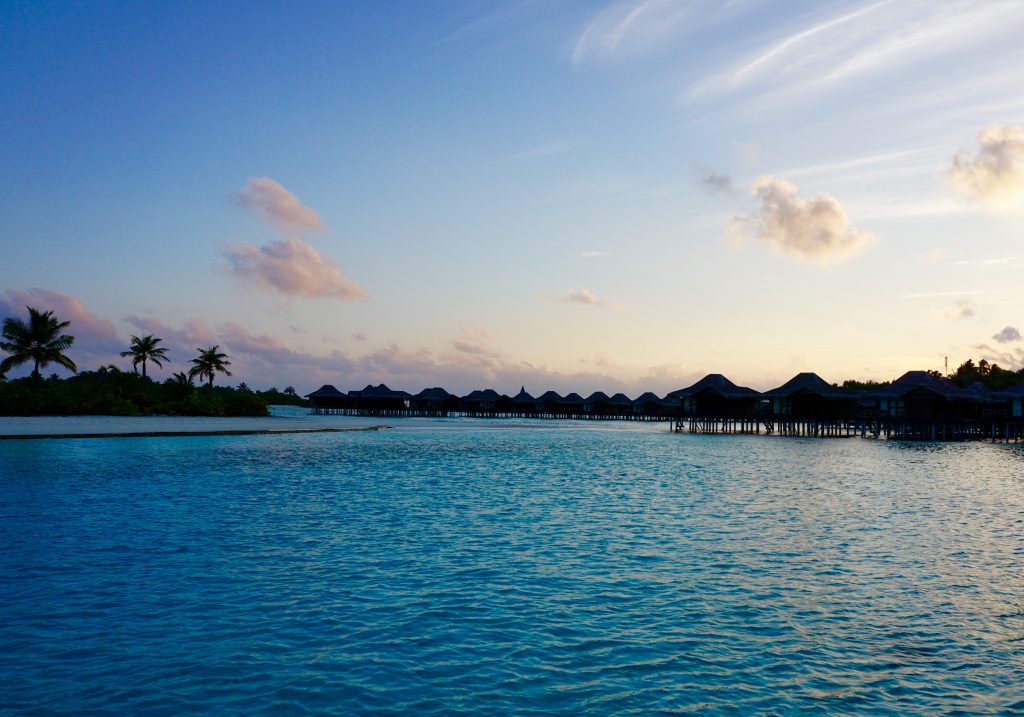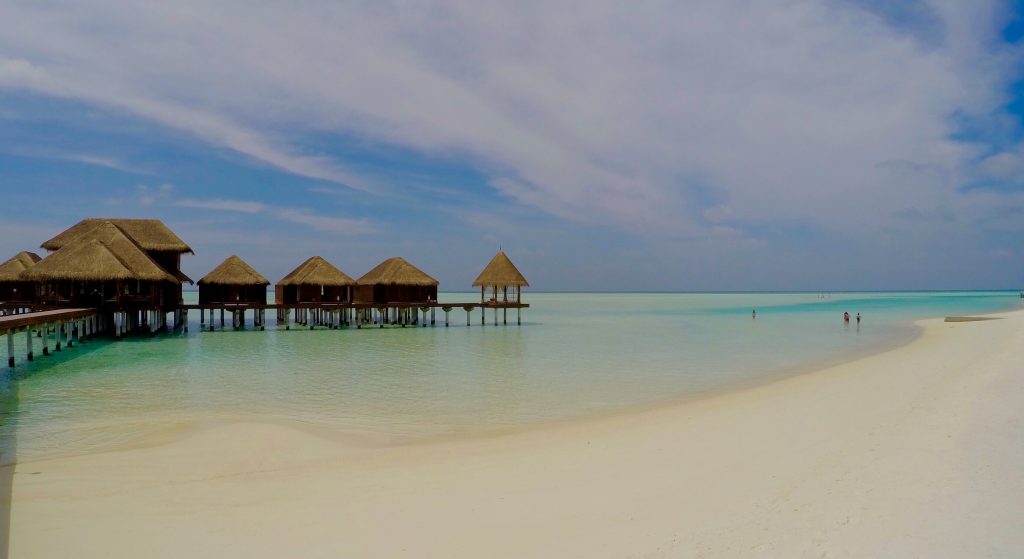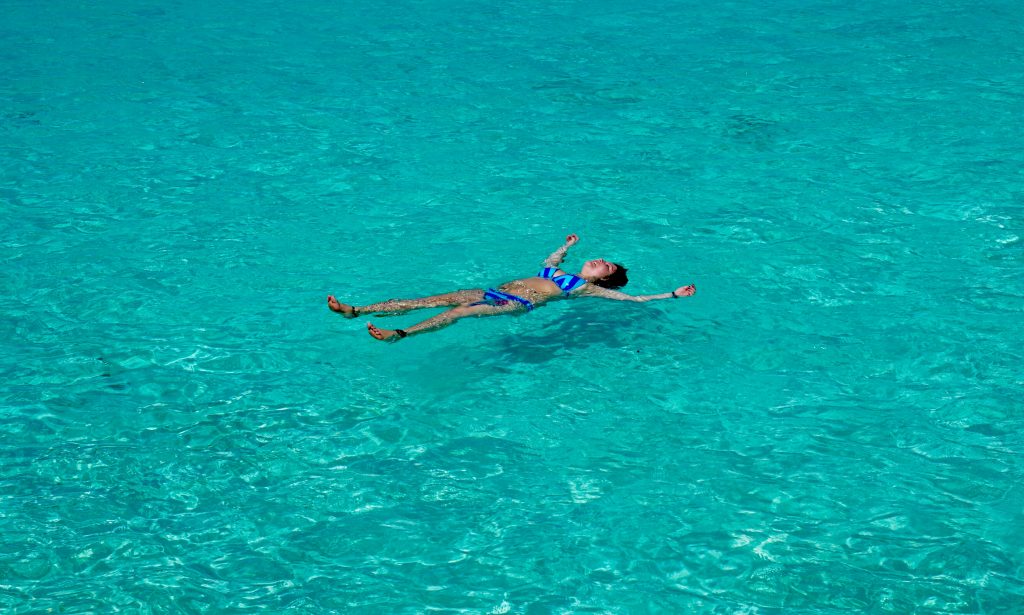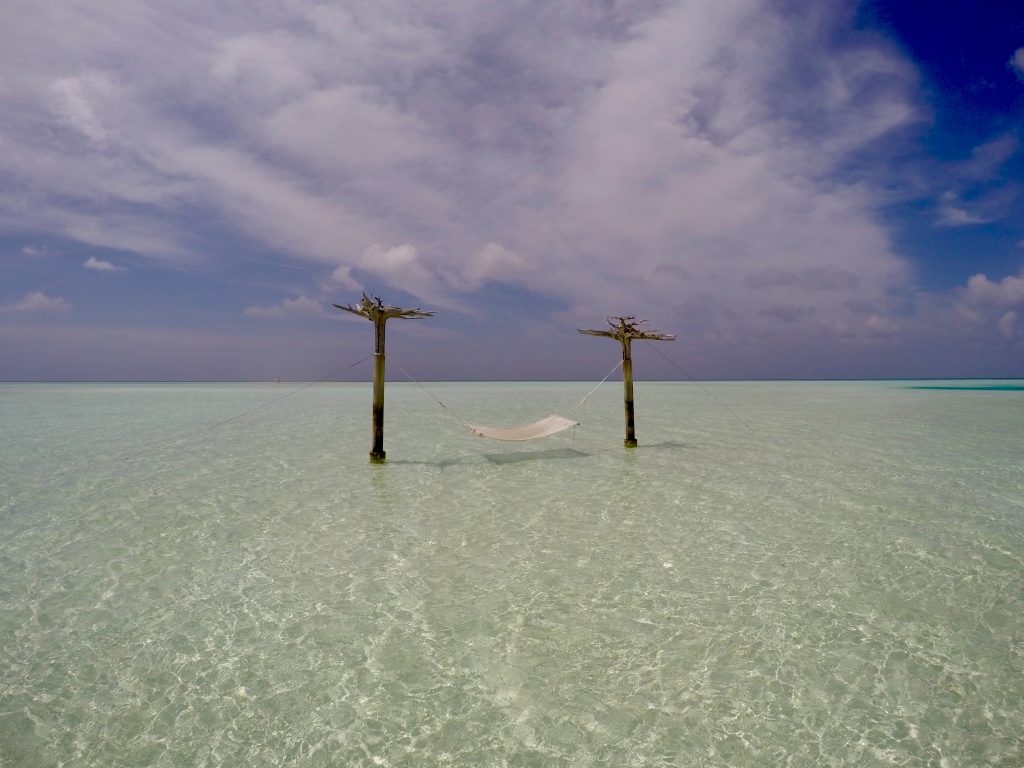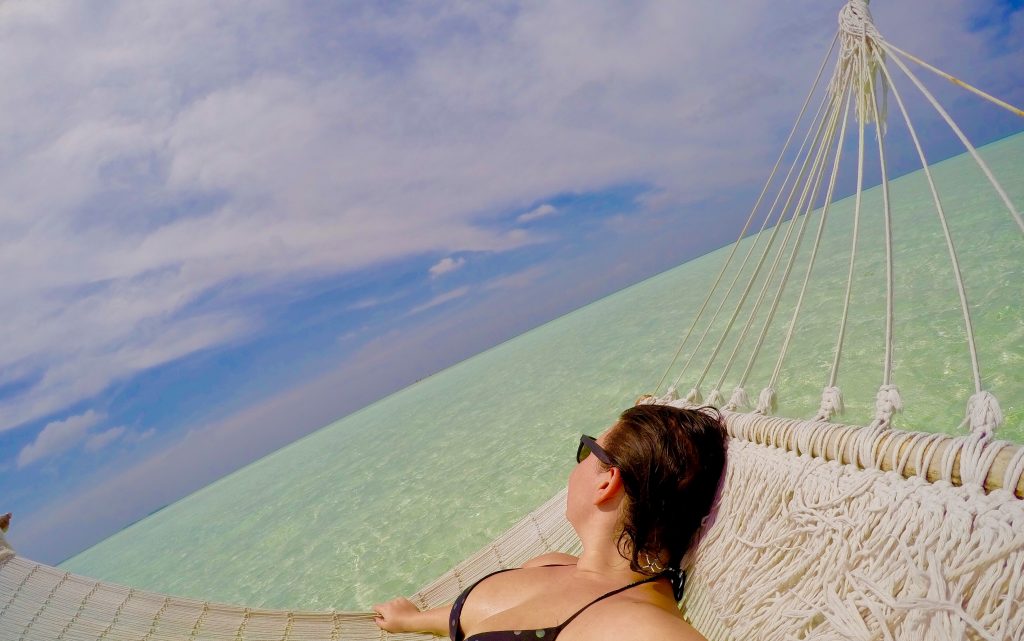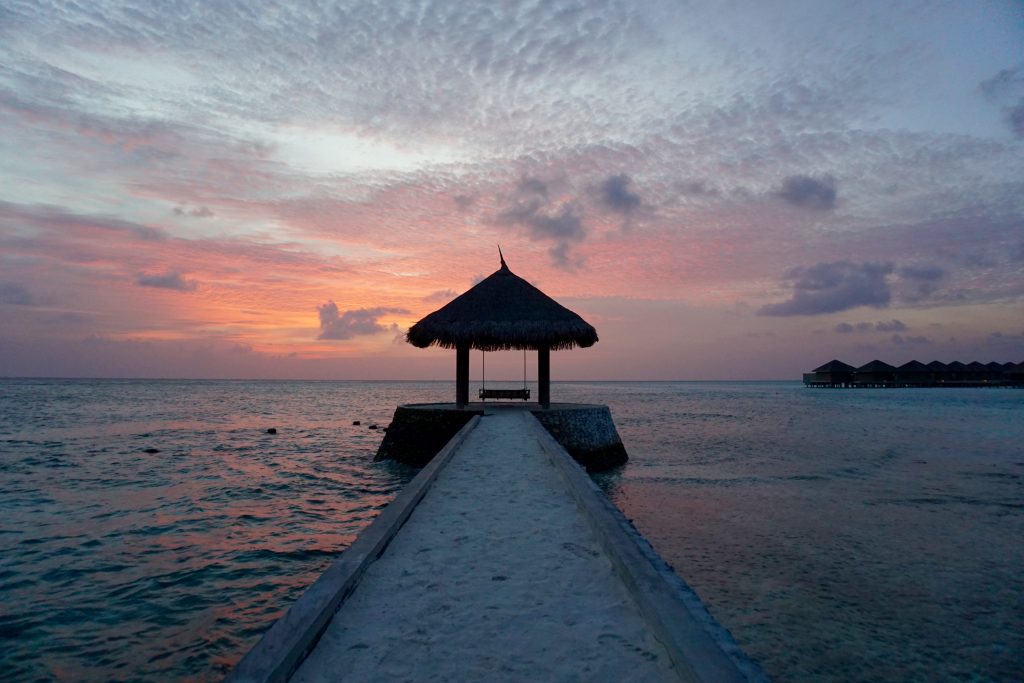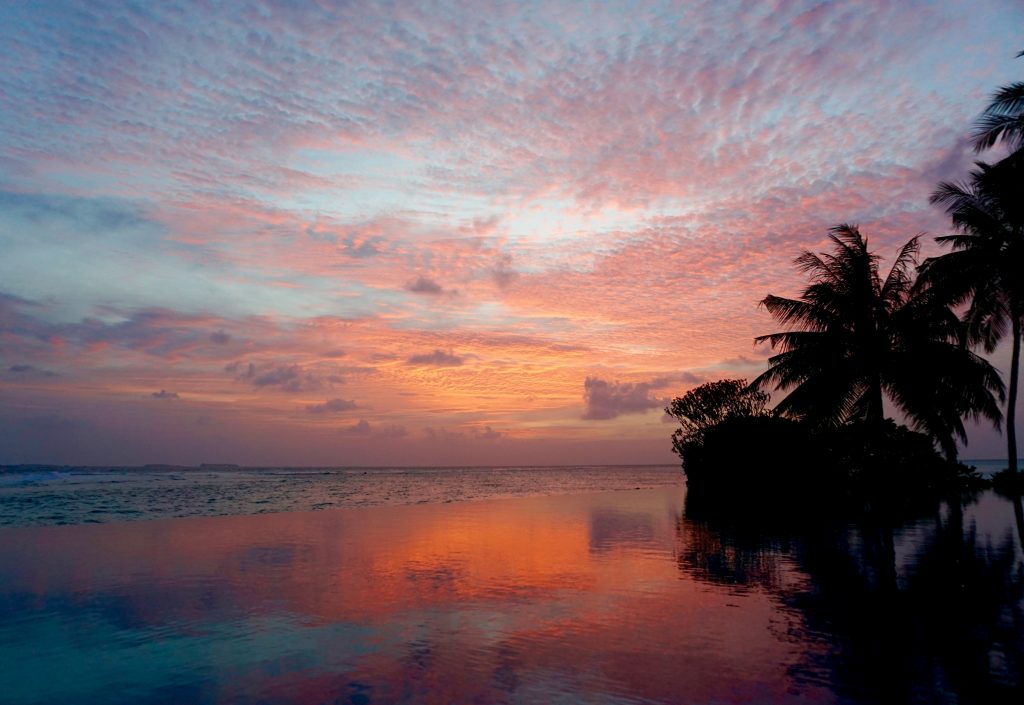 Our time relaxing at Anantara Veli was absolutely amazing. I realize this type of vacation isn't in the cards for many people, and usually we're included in that. But every once in a while, try to spoil yourself. Add the Maldives to your bucket list today!