Many capital cities around the world, especially those in developing nations, don't offer too much for the traveler. We usually land at the airport and make our way to somewhere else rather quickly. But we have always found that exploring a country's capital, even for a short time, can help us understand and appreciate the life of the average local a little better. In this way, we feel we begin to understand a country as a whole on a deeper level. At least that's what we tell ourselves.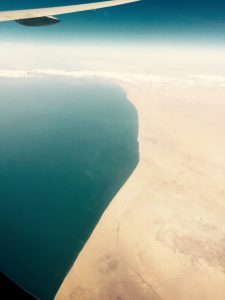 Most visitors to Maldives are greeted at the airport, and whisked away to a beautiful resort via private ferry or seaplane. We were going to the Maldives mainly for a very expensive few days at a resort, and after experiencing flight delays all over the world, we planned a couple "buffer" days in Malé in case a delay came our way. It was a great idea and we really enjoyed our time in the capital. We landed at the Ibrahim Nasir International Airport, which is on a reclaimed island right next to Malé. We found our way to the ferry, which was only 10 Rufiyas each (about US$0.70) and made the 10 minute trip over.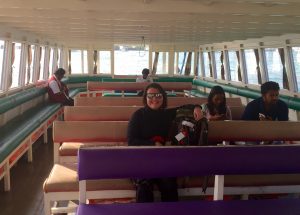 We hit land, and made our way the few blocks through the city to Skai Lodge. It was a nice, decent stay for a couple days on the cheap. Very friendly, good food, and clean room.
The next day we decided to explore the city. It's only about 2.5 square miles, but home to over 150,000 people, making it one of the most densely populated cities on earth. Since we were about to be at an amazing resort with gorgeous beaches, we wanted to check out Malé's "Artificial Beach" so we could really appreciate the resort. It was actually pretty cool. Easy to get to and take a swim, and it has a great view of the planes landing at the airport on the next island over.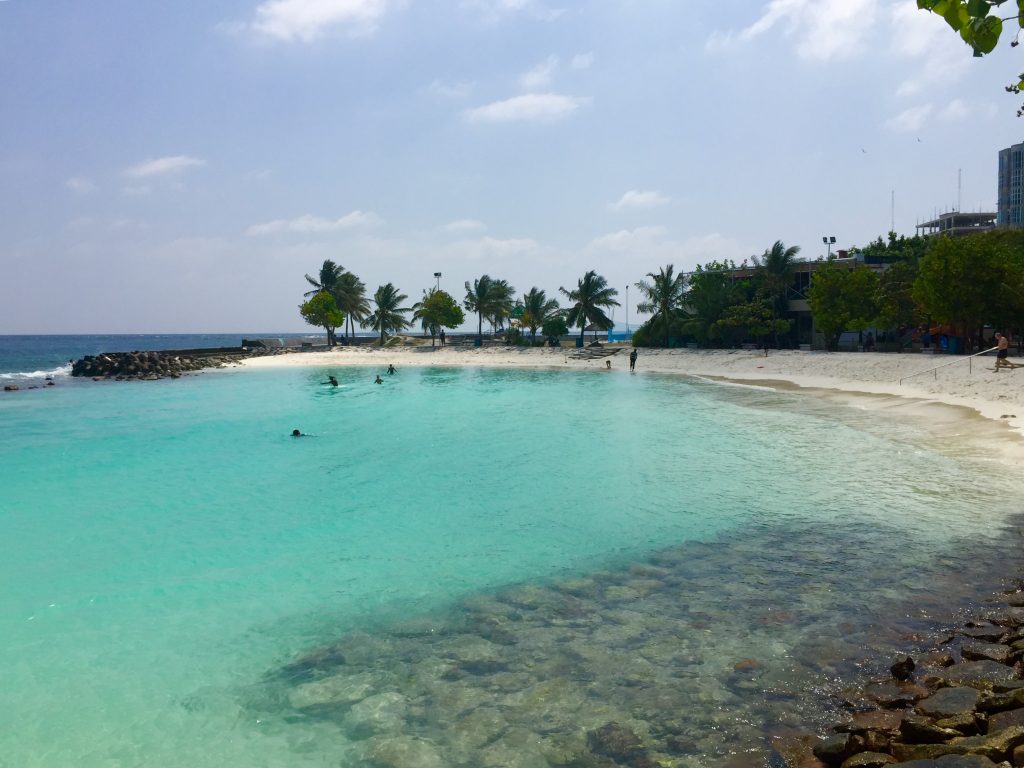 It was Friday in a Muslim country, so all the stores were closed, the roads were pretty empty, and this made walking around easy. We left the beach and walked around almost the entire island for the next few hours. Like many small island countries, scooters rule the roads.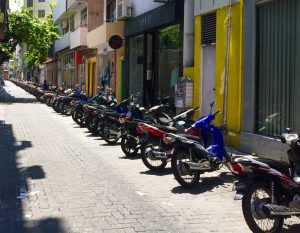 When possible, I love being able to visit soccer stadiums in other countries. So I mapped where the national soccer stadium was, and we headed over there, thinking maybe we'd get to walk around in it. But no, it was locked up with no one there. At least I could stick my arm through the gate and snap a quick photo.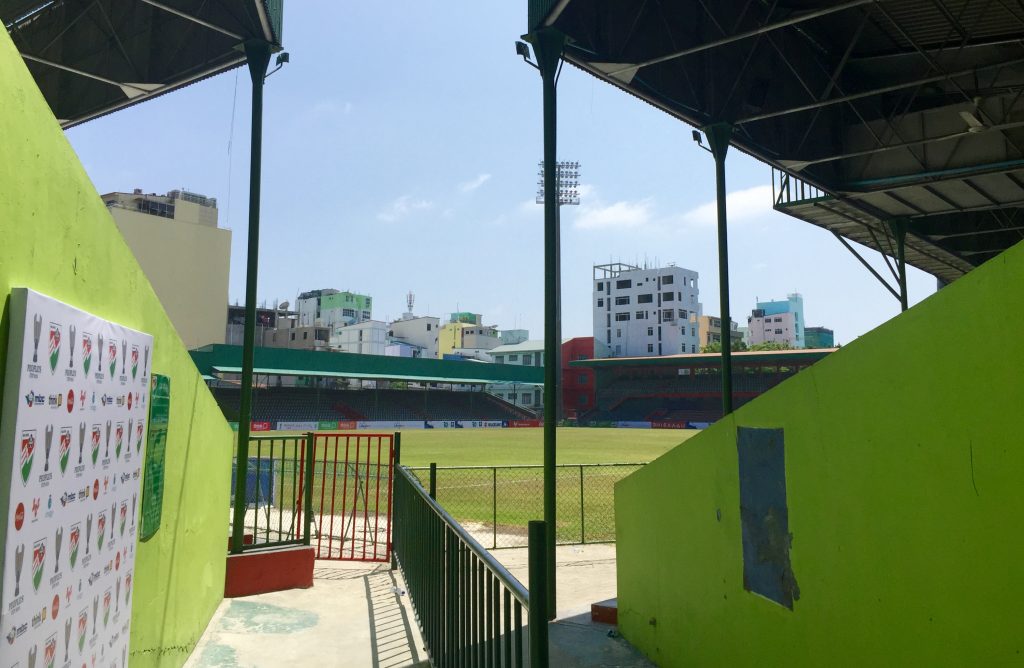 We headed to the coast, and walked along the edge of the island back towards our hotel. Just looking out at the water was such a great feeling….knowing the next day we were heading out to our resort.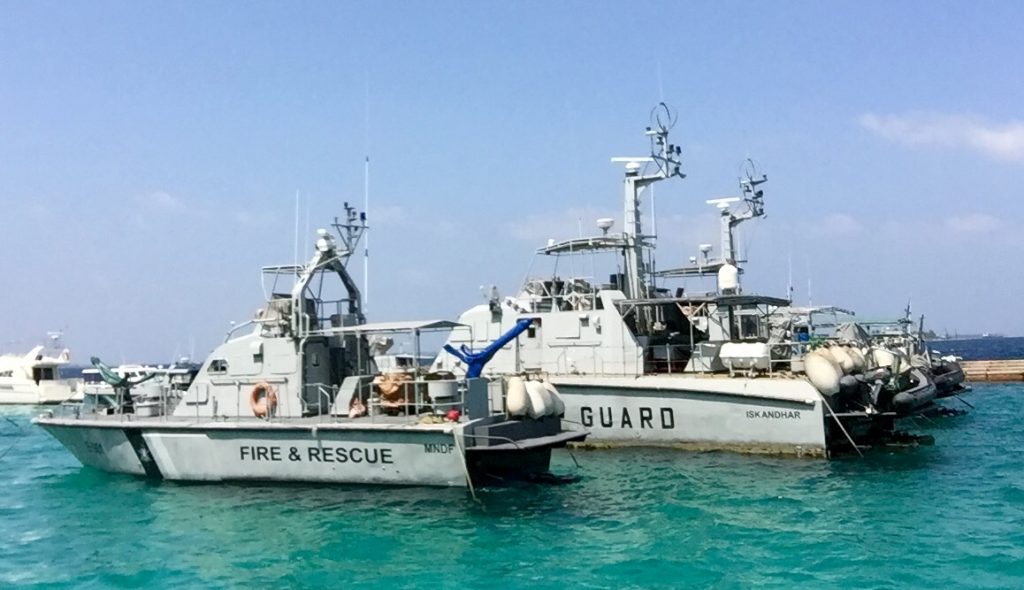 We spent very little money during our couple days in Malé in preparation for our wallet busting time at our resort the next few days. It was great to explore pretty much an entire city and get a feeling of what local life might be like. If we end up in the Maldives again, we'll definitely plan to spend a few more days in Malé. It's worth a visit!