We absolutely love traveling in Latin America. Brazil, Thalita's home country, is of course one of our favorites, but we try to get around. Living in Florida, we have an abundance of affordable flights, many directly from Orlando, that make it appealing, even for a quick trip. It's also pretty easy to travel on a budget, and get more bang for your buck! So far, we've traveled to Mexico, Guatemala, Honduras, Nicaragua, Costa Rica, Panama, Colombia, Peru, Bolivia, Argentina, and Brazil. We've taken boats, buses, planes, and trains in many of these countries. But another essential, and in most places fairly cheap, mode of transport, is the taxi. We usually split our travel between public transit and taxi to save money. Taxis get us to where we need to go quicker, more directly, and sometimes, like at night time or through large unfamiliar cities, much safer.
Taxis are available everywhere, all over the world, duh. And most people are pretty familiar with normal taxi etiquette. But in much of the developing world, and in Latin America, it can be a bit of a challenge until you get familiar with how things work. Here are a four simple rules Thalita and I follow while using taxis in Latin America.
Rule #1
Take "radio" or official taxis. Official taxis will usually have a company name and telephone number listed prominently on the car. In La Paz, Bolivia, Managua, Nicaragua, and many other large cities in Latin America, there has been an increase in taxi robberies or express kidnapping robberies. These are usually from taxis hailed on the street, maybe just a car with "Taxi" painted on the side. Usually the driver has an accomplice that gets in later on the ride to rob you, or kidnap you for a few days and make you max out your debit card allowance. I've read many stories of this happening, and it seems that many people make it out with just a few bruises. I write this not to make you paranoid, just aware that it happens, and to be vigilant. Sometimes you have to break this rule, like when in rural areas where taxis are few and far between. Luckily most of this crime seems to happen in larger cities. It's best to do a bit of internet research before you land in a large city, and find out what exactly to look for on an official taxi. Another way to stay on the safe side it having your hotel, hostel, or the restaurant you're at call a taxi for you.
Rule # 2
Agree on a fare before getting into the taxi. Some modern cities, like San Jose, Costa Rica, have some metered cabs, making this part easy. Just make sure they actually turn the meter on. But most places aren't metered yet. Getting a decent fare is sometimes tricky, because 9 times out of 10, taxi drivers will try to price gouge the gringo. I don't blame them, some of us make it so easy, but I try not to let it happen. Ask a local, or an employee at your hotel/hostel what the average price would be for a certain length of trip, so you'll have a general idea before you start haggling. Common tricks for them to use are:
• Different currency – In some countries, like Nicaragua, it's now common to use US dollars as well as local currency. They may quote you "Veinte" (20) and you get in a go thinking to yourself, "Sweet!", then on arrival to your destination they try to tell you they meant Veinte Dollares not Veinte Cordobas. Then it's a big argument. When in doubt, bypass this by just clarifying currency while agreeing on the fare.
• Price per person – When riding as a couple or with friends, another trick is to quote you a price, and on arrival tell you that was the price for one person, and demand that payment for each person. Again, easily avoided by clarifying beforehand. Simply ask, "Veinte para dos personas?" or similar before agreeing on the fare.
Most taxi drivers in Latin America are decent guys and aren't malicious, simply opportunistic. Sometimes you'll even get one that will play tour guide with you for the few minutes you're in their car, and point out important buildings or sites.
Rule # 3
Get all of your baggage out of the car before you pay. We've heard a few stories from other travelers of them paying the taxi driver and getting out to get their baggage from the trunk of the car, and the taxi driver speeding off with the money they just paid and their bags. We carry small bags, and usually with us in the cab of the car, but to decrease the chances of this happening, get out and grab all of your bags, and then pay the driver.
Rule # 4
Bring small bills when you go out for paying your taxi driver. It's usually hard for them to break large bills, and though some will try to find a place to break it, it's usually your responsibility to run around to any nearby stores or shops to see if anyone has change. It's annoying, and you stand out like a sore thumb, trying to ask multiple people to break a large bill.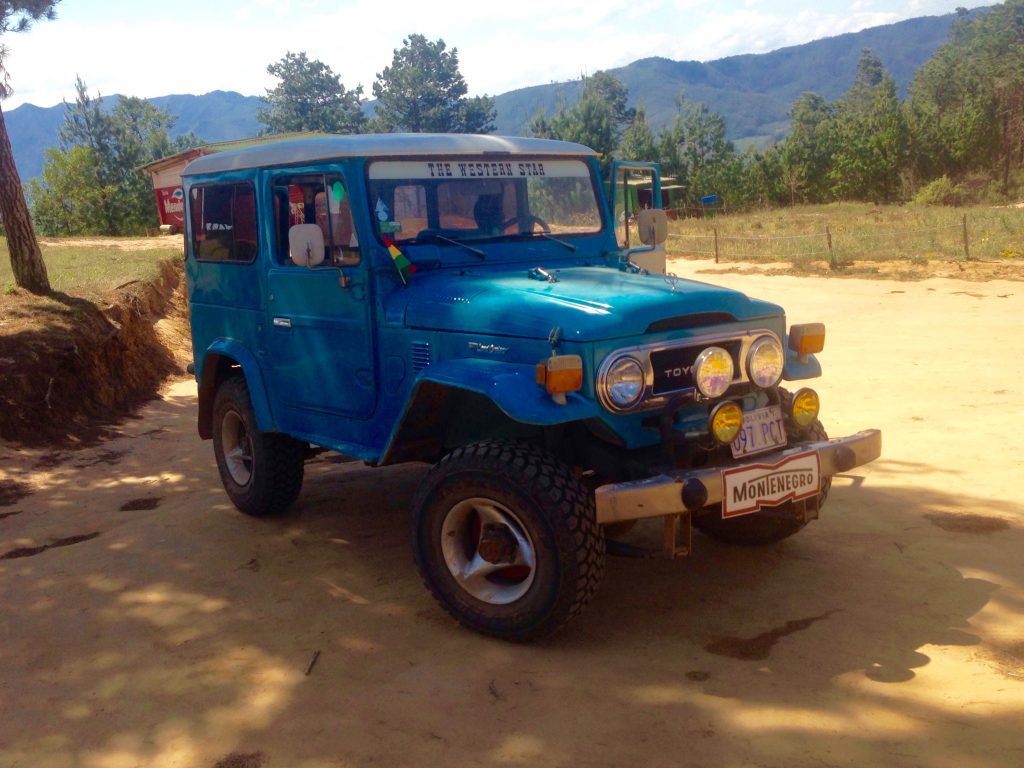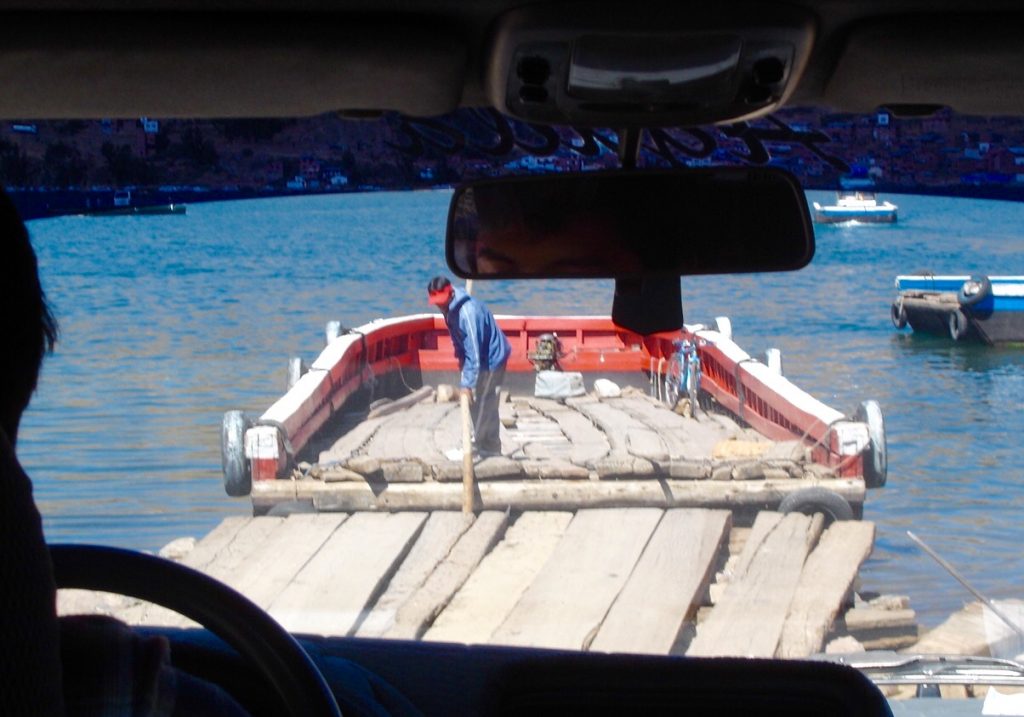 We've been lucky enough to have never had any serious issues with a taxi driver, other than a few drunk ones in Bolivia. We have met numerous fellow travelers with scary stories of bad taxi experiences. The worst that's happened to us is probably paying too much for one. But…we've been using these simple rules for years in multiple countries, and so far, so good. Of course, nothing is fail safe, but these are easy to implement while traveling, and we feel they've helped to keep us safe.
What rules do you follow when taking taxis during your travels? Share in the comments below!